What Does a Realtor Do for Home Buyers?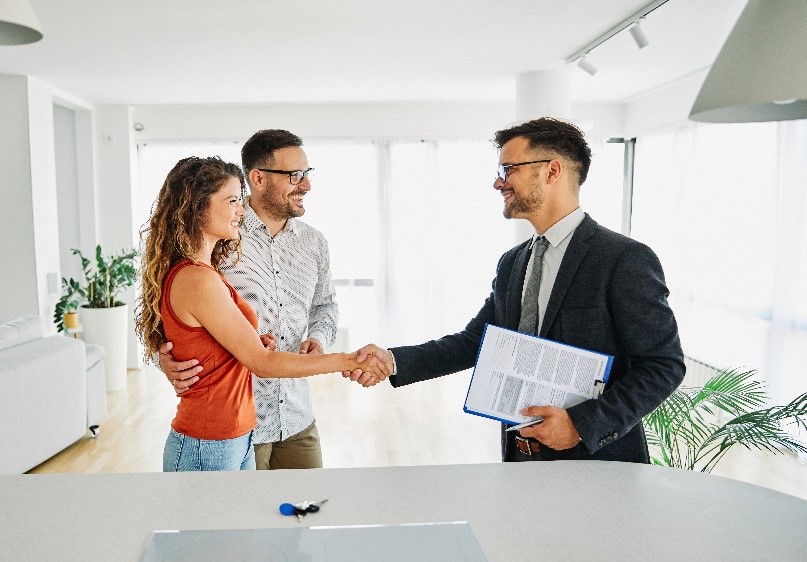 If you're planning to buy a house, experts usually recommend that you seek the help of a realtor. And if it's your first time purchasing a property, you might wonder why you need a real estate agent.
What does a realtor do? Or what's the role of real estate agents in the home-buying process? These are just some questions you might be asking yourself right now. To help you, here are some answers to these queries:
Realtors Can Help You Get Pre-Approved for a Mortgage
Before you start looking for a house, you must get pre-approved for a mortgage. This way, you'll be able to prove to the seller that you're serious about purchasing the property and capable of paying for it.
Most realtors have partnerships with mortgage lenders. They can refer you to one of them and help you get pre-approved for a housing or property loan.
Realtors Can Help You Find the Best Home for You
If you haven't found a property to purchase yet, your realtor can help you look for a home that's perfect for you and your family. All you have to do is to fill them in with all the necessary information, such as the location of the house and the number of bedrooms or bathrooms.
Most realtors are members of an MLS or multiple service listings. It's an electronic database that helps them quickly and easily find available properties that meet your specifications.
Realtors Can Help With the Negotiation
Once you've decided to purchase a house, your realtor will analyze the property's value. They'll also provide a comparative market analysis (CMA) to show you if the seller is asking for a reasonable price.
After explaining everything to you, your realtor will reach out to the seller or listing agent to negotiate the price and terms on your behalf. Rest assured that your real estate agents will do everything they can to get you the best possible deal.
Need a realtor? Contact Moss Realty today!
If you're looking for a realtor to help you purchase your dream house, consider the ones at Moss Realty. Our experienced real estate agents can certainly assist you with your needs. Contact us now at (704)-865-5555 to schedule an appointment.