Tips on How To Sell Your House Fast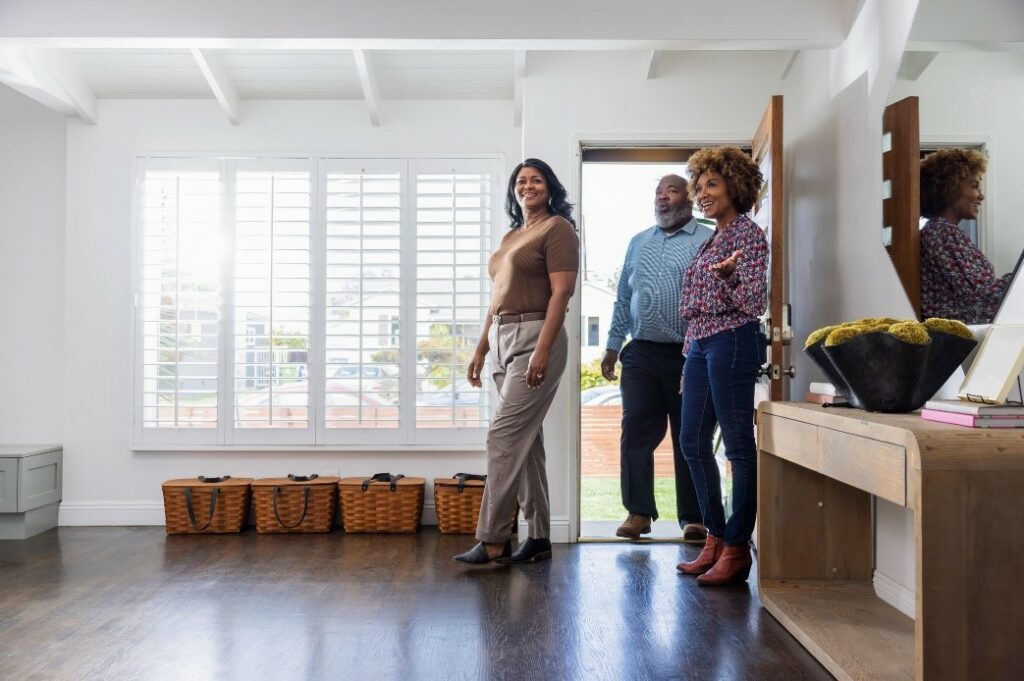 Selling your home quickly potentially stops any lags in your life plans and gives you less worry about keeping it in pristine condition; wear and tear play a smaller role. But for you to sell your house fast, it's important to invest time and money in projects that boost its appeal, such as repairs and renovations. Even though the housing market rarely runs out of buyers, it's not always easy to find a buyer.
Factors To Consider When Selling Your Home
If you want to sell your house as soon as possible, there are some things you can do to improve both the interior and exterior of your home and make it more appealing. Here are some selling tips to help you find a buyer right away.
Hire a Real Estate Agent
It's crucial to work with a real estate agent to help in selling your house quickly. They'll market the listing, hire a photographer to take photos, schedule showings, and do the negotiation for you. It's also important to hire an experienced realtor that has access to networks of people for you to be able to showcase your home to as many people and buyers as possible.


Clean and Declutter Your Home
While decluttering can be tedious, a clean area shows potential buyers how much space the house has. You must tidy up the bathroom counters, laundry shelves, fireplace mantel, kitchen counters, and tabletops; common locations for dirt and dust buildup. Also, you can hire professional cleaners to thoroughly clean your house before a showing. This makes the home look brand-new and more appealing to potential buyers.


Price Your Home Right
Overpricing your home will scare buyers away, leading to more time spent on the market. A proficient realtor will know how to balance making a good profit on the sale and pricing low enough to drum up buyer interest. You can also sweeten the deal by paying a percentage of the buyer's closing costs or simply including certain appliances in the home sale.

You must get a professional real estate agent to help in selling your house. They know how to avoid delays and shortcuts and maximize your home's appeal without breaking your budget. Get advice from the realtors at Moss Realty in Gastonia, NC today for more information. You can use our free home evaluation tool to make it easier for you to get an idea of how much to price your home.