Home Buying Timeline for First-Time Buyers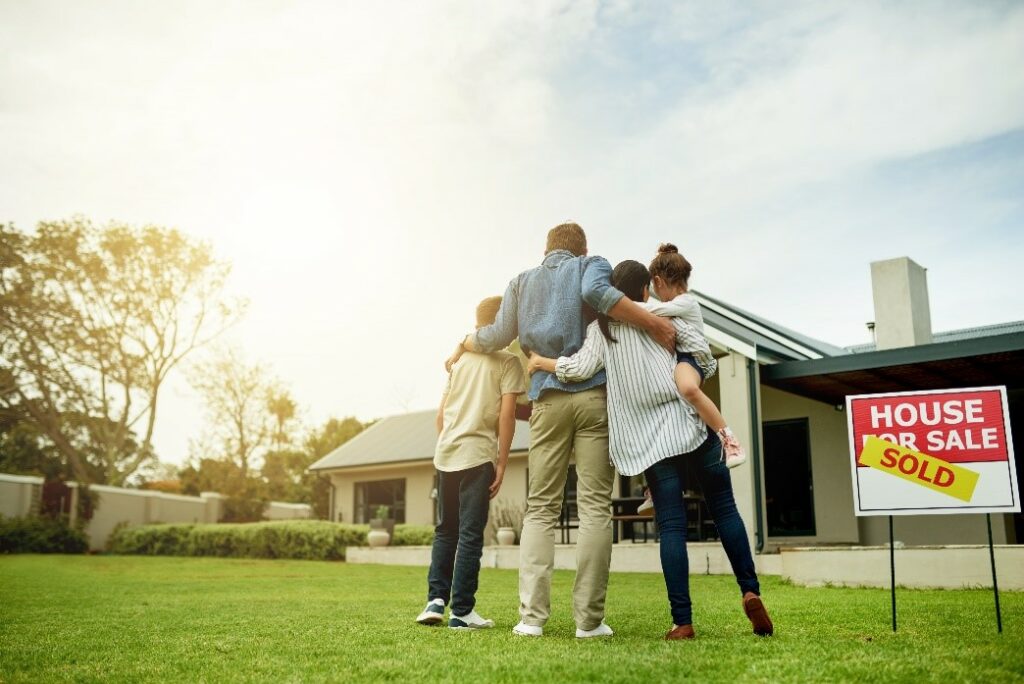 If this marks your first time looking for a home, check out this home buying timeline to make the process easier. You can also ask a reputable agent or use real estate tools and resources to learn more.
Looking for a Real Estate Agent (1 to 2 Weeks)
Hiring the first expert you encounter leads to a fast transaction, but there's no guarantee that you'll end up with a reputable pro. Be sure to do an extensive search, create a shortlist of candidates, and interview each one thoroughly before making your decision.
Getting Mortgage Pre-Approval (1 to 2 Weeks)
To get the best option for your mortgage loan, take time in your search not only for an exceptional lender but also for different mortgage types. Once you've found the right company, the pre-approval process typically takes one to five days.
Viewing Open Houses (1 Week to 4 Months)
Your agent can arrange house viewings to give yourself a comprehensive look at the properties you like. Depending on where you live, your offer can get accepted on the same day you make it. In other markets, you'll have to wait months for a suitable home, and even then, you'll have to hope that your offer doesn't get outbid.
Making an Offer and Negotiating (3 to 5 Days)
If a house finally feels right, you and your agent can make an offer for the real estate. You'll have to wait whether the seller accepts or declines your offer. The owner can also negotiate with a counteroffer, so it's up to you whether you'll agree to a compromise, pitch another rate, or walk off.
Getting Loan Approval (1 to 2 Months)
With a pre-approved mortgage, you'll have to present all essential documents to your lender, so they can approve your loan. On average, this house closing process can take up to 50 days.
Waiting for Appraisal (1 to 2 Weeks)
An appraiser will help you accurately determine the market value of your chosen property. Their report often comes after three days, though scheduling their services takes about a week. The appraisal results will show whether the asking price is fair for you or if you'll need to renegotiate.
Performing a Home Inspection (1 to 3 Weeks)
To ensure that the house you're eyeing doesn't have any hidden issues, enlist the services of a licensed home inspector. These professionals often take ten days to conduct a thorough check.
Closing on Your House (1 Day)
The final part of the home buying timeline requires you to do a few more things before locking in your property. Once you deliver your down payment and closing costs and sign several documents, you're finally free to call yourself a homeowner.
Find Your Next Home With Moss Realty
Contact Moss Realty if you need help securing a property. Our team has a reputable track record with over 20 years of experience serving North Carolina, so working with us ensures you're in capable hands.