The Pros and Cons of Buying a Property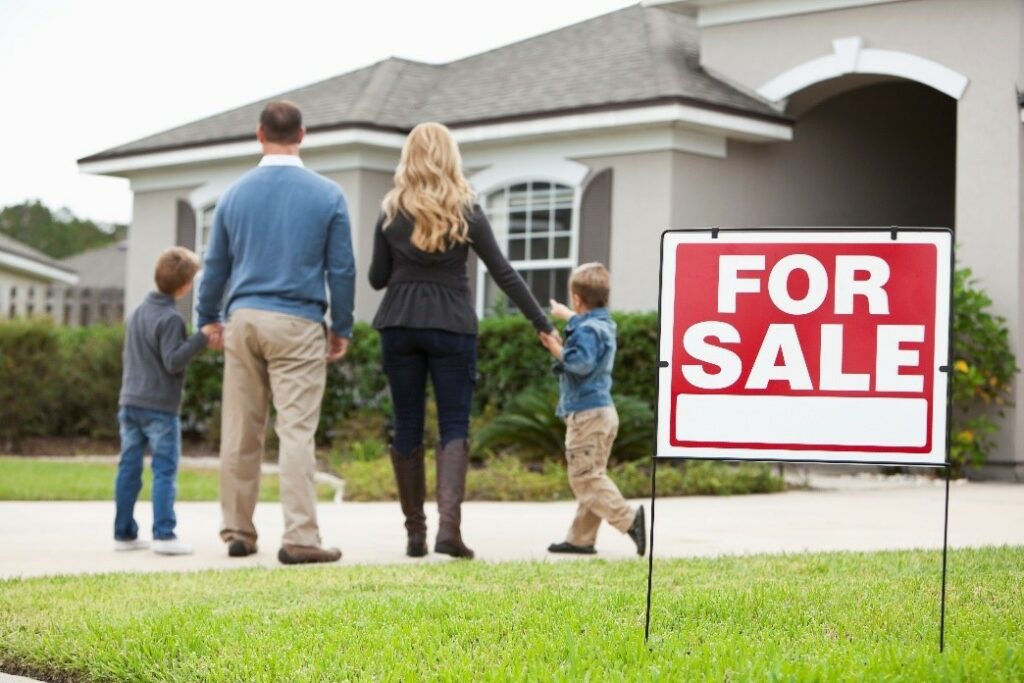 Owning a house is a goal shared by many people. If you're planning to move into your dream home soon, there are a few things you'll have to consider. One such decision is whether buying a property is the best course of action for you.
While buying or renting is a suitable option, finding a house through your real estate agent presents some unique benefits, though doing so also comes with a few drawbacks. Here's an overview of the pros and cons of buying a residential property.
Pro: Builds Home Equity
Investing in your own home equity that increases over time is the perfect way to boost your property's value. This approach is preferable to paying rent money every month, and it allows you to earn a profit if you decide to sell your house after a set time. Should you fall into debt and require financial support, it's also possible to cash out and refinance a percentage of your equity to help you get back on your feet.
Con: High Upfront Costs
Back then, buying a property entailed an expensive 20% initial deposit. Though, changes in recent years now allow mortgage down payments for as low as 3%. While this rate seems like a good deal, the caveat is that you'll have to pay higher mortgage insurance payments and a higher monthly interest rate
Pro: Improves Credit
Regularly paying your mortgage allows you to build your credit score. Delivering your payments on time will show that you're financially responsible, leading to a consistent boost in your credit score. Keep in mind, though, that after taking out your mortgage, taking a large loan is not an advisable move for the next six months or further.
Con: Property Taxes and Other Fees
Monthly fees are a recurring variable in a homeowner's life. If you decide that buying a property is for you, below are some of the fees that you'll have to pay regularly:
Property Taxes
Homeowners Insurance
Private Mortgage Insurance
Homeowners Association (HOA) Fees
Utility Costs
Pro: Long-term Life Stability
Studies show that individuals who've bought their property instead of renting are less likely to move within any given year. Homeowners also integrate well with their community and enjoy stronger social connections and better civic engagement.
Cons: Need for Maintenance and Repair
Even if you find an impressive home through the real estate market, your property may still need a few repairs. Be prepared and set aside an extra budget, preferably 1% to 3% of your house's purchase price, for the maintenance of your structure.
Get Comprehensive Advice from a Trusted Real Estate Company
Give Moss Realty a call if you need professional assistance buying a property. Our team has over 20 years of experience serving Gaston and nearby counties, so we can help you with any real estate service you need. You can also visit our office to learn about what we do firsthand.