How to Negotiate When Buying a House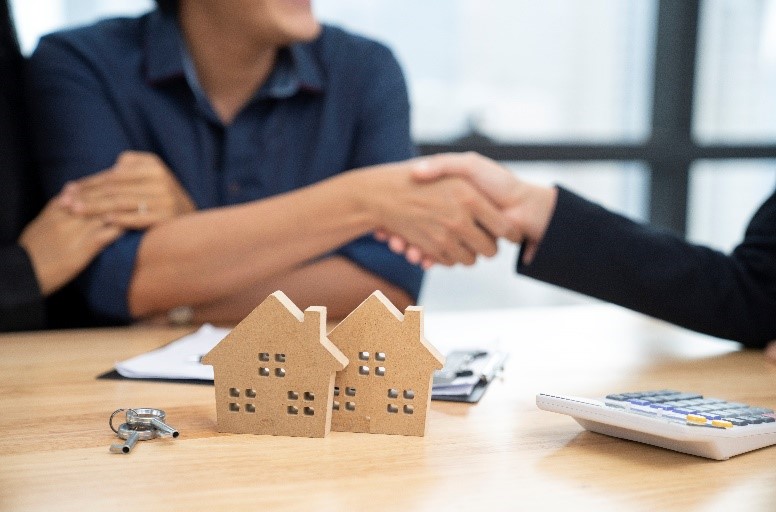 Purchasing a property is a huge investment. So, you surely want to get the best possible deal. The first thing you should do is hire a real estate professional. You also have to arm yourself with sound knowledge and tactics that you can use to reduce the listed price of the house you want to buy. That said, here are some negotiation tips that can help you with your home-buying journey:
Get Pre-qualified or Pre-Approved for a Mortgage Loan
Before making an offer to the seller, you should work with your bank or whichever lender you use and get pre-qualified or pre-approved for a mortgage. Doing so doesn't only prove that you're serious about purchasing the property but also shows that you're capable of paying for it.
Keep in mind that you may not be the only one who's interested in buying the property. But with a pre-approval letter in your hand, sellers will likely accept your offer over those who don't have one.
As the saying goes, "knowledge is power." To have a successful negotiation, you need to learn more about the property and the seller. Why are they selling it? Are they facing foreclosure? Have they already bought another property? How long has the home been listed on the market? These are just some questions you need to answer.
If, for example, the seller has already bought another house, chances are, they need to sell their property as soon as possible to avoid paying for two mortgages. That said, they might be willing to accept a lower price than what's listed on the market.
Don't Let Your Competition Change Your Plan
If the house you're planning to buy has a reasonable price, there's a high possibility that you'll have plenty of competition. However, you shouldn't let them change your initial plan.
For example, if your competition offers to purchase the property at a price that is beyond your limit, you don't have to bid a higher amount. You surely want to buy a home without breaking the bank. Also, there's definitely another property out there that suits you better.
Planning to purchase a house? Moss Realty can help you!
Moss Realty is a real estate company that has been serving Gaston and surrounding counties for decades. We have skilled and experienced agents who can help you find the house of your dreams.
If you want to learn about other tips on how to negotiate when buying a house or if you need help in dealing with home price, our experts will be more than happy to assist you. Contact us now at (704)-865-5555 to set up an appointment.