Home Financing Options You Can Consider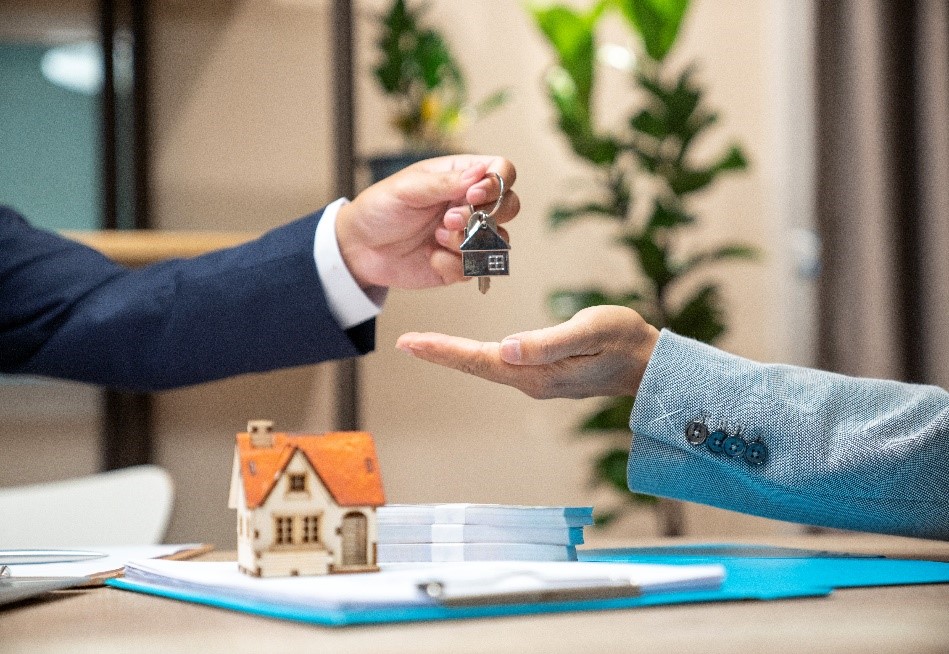 Purchasing a home is a huge financial decision. The process of buying a property can be easy and straightforward if you can pay for the full cost in cash. But what can you do if you don't have enough money to purchase a house? To help you, here are some home financing options you can consider.
Apply for a Mortgage Loan
There are plenty of banks and mortgage companies that offer loans to homebuyers. They usually provide lower interest rates than private lenders. If you have a good credit score and a low debt-to-income ratio, you have a higher chance of getting approved.
Use Seller Financing
Some sellers are actually willing to sell their property directly to the buyer, often referred to as seller or owner financing. It means that the homeowner will be the one to finance your purchase. So, instead of making monthly mortgage payments to the bank, you'll give the money directly to the seller. The property title will be under their name until you fully pay the agreed sale price.
Consider Rent-To-Own Deals
Sometimes, when homeowners have difficulty selling their home, they list it as a rental with a rent-to-own option. So, if you can't get house loans or if you don't have enough money for the down payment, consider looking for such deals.
Borrow Money From Friends or Family Members
Many people who fail to get a mortgage loan usually resort to borrowing money from their friends or relatives, also known as peer-to-peer lending. One of its benefits is that you can negotiate more flexible payment terms and ask for lower interest rates. You won't also need to prepare many documents like your credit history, tax returns, and bank statements.
Ready to buy your new home? Contact Moss Realty now!
If you're planning to buy a house in North Carolina, don't hesitate to reach out to Moss Realty for help. We can assist you in all aspects of purchasing a property. Our professionals will be there to guide you as you browse for listings and refer you to trusted lenders that can help you finance your home.
For questions or clarifications, contact us at (704)-865-5555. Feel free to get in touch with us as well if you wish to view our list of preferred lenders.