Choosing the Right Real Estate Agent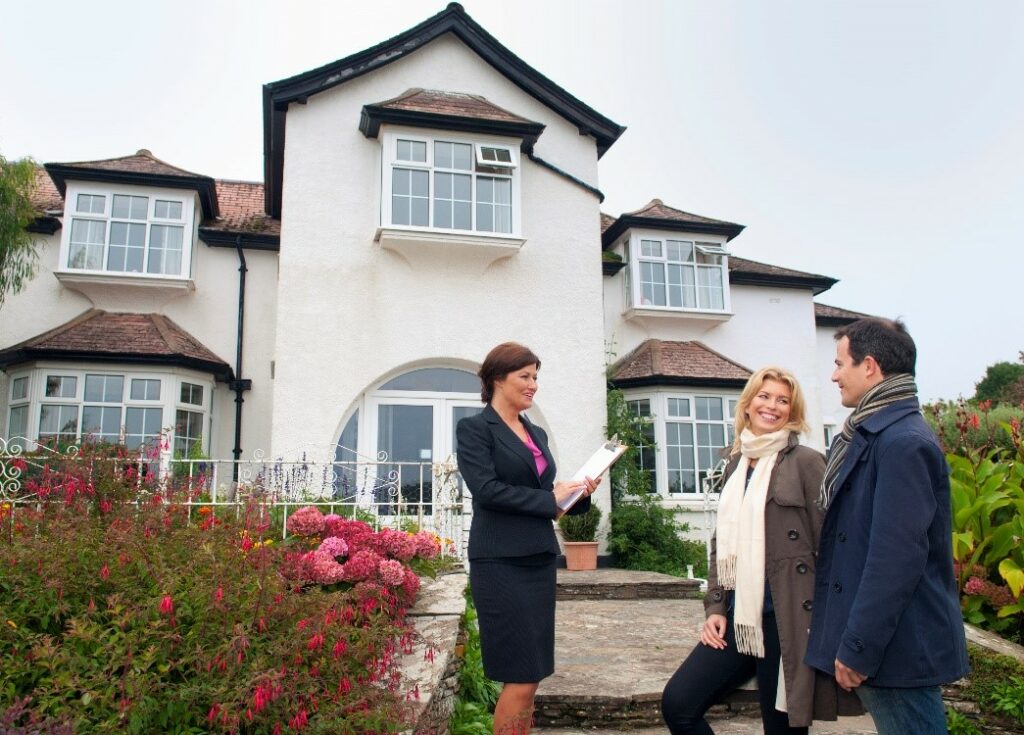 When buying or selling property, having a good agent may let you land decent options in the market, but working with a skilled and proficient one ensures a better experience overall. An adept agent can not only guide you to the best deals and offers possible but also help you navigate the market easier.
Instead of signing the first licensed pro you find online, read this guide for tips on how to search for the best agent that suits your property needs. With this insight, choosing the right real estate agent will be a hassle-free process for you.
Plan Ahead of Time
Preparation is the key to many things, including finding the most suitable agent for your real estate requirements. Doing a few crucial steps will help make the process as straightforward as possible.
When buying a house, be sure to get mortgage pre-approval beforehand, as most agents often prefer clients who qualify for a mortgage over those who don't. After identifying your price range, work with seasoned agents to search for properties within your bracket.
If you're selling your home, use third-party real estate sites to learn valuable info about your property. This info includes a calculated value of your house and an estimated timetable for selling your listing.
Look for an Agent Experienced in Your Local Market
One of the top factors you should consider when narrowing down your selection is a real estate agent's level of familiarity and experience in your area. Someone who understands the local market is preferable, as they know the region far better than an agent who lives far outside the scope. Their proximity also offers specific benefits, such as availability during house showings.
Ask for Referrals
If you want honest recommendations, talk to family, friends, and colleagues who've had experience buying or selling property. They can provide unbiased reviews and opinions about agents they've worked with, which helps bring quality names to your radar and allows you to weed out subpar options.
Understand the Extent of Your Agreement
Before committing to a real estate agent, a deep understanding of your arrangement is a must. Most exclusivity agreements last for three months, while a seller's listing agreement is typically for six months. However, these contractual durations are flexible, and you can change them depending on your needs.
Another significant point is your agent's commission. On average, their fee ranges from 5 to 6%, but being a buyer won't require you to pay anything as the seller pays the commission after closing.
Choosing the right real estate agent makes all the difference in your property buying or selling experience. To ensure a streamlined process, consider working with Moss Realty in Gastonia. Call us today or visit our office if you want to meet our team. With us, you'll get quality real estate service from experts you can trust.