Pros of Working With a Realtor vs. Working With None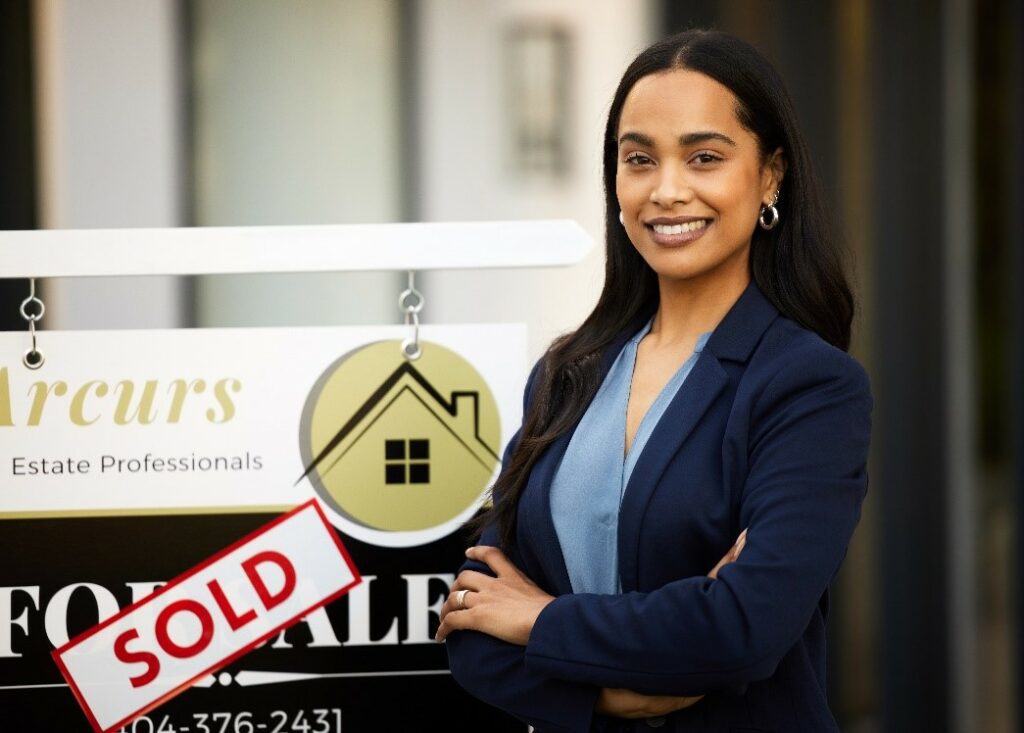 Realtors are members of the National Association of Realtors (NAR) and, as such, operate under the organization's ethical guidelines. Their goal is to understand clients' needs and steer them to the best results in matters involving property listings.
If you're planning to buy or sell property, working with a realtor presents several advantages compared to handling things alone. Here are a few ways real estate professionals can help you:
Realtors Provide Guidance and Expertise
Real estate paperwork includes forms, contracts, reports, and legal and financial records. Your realtor can inform you of every requirement you need to have at hand to prevent mistakes, delays, and penalties.
Realtors can also lend you their expertise when dealing with real estate jargon, which is better than facing confusing terms on your own. Their knowledge can help you avoid technical mistakes in your listings, transactions, and paperwork.
Realtors Offer Information and Honest Opinion
One of the key benefits of working with a realtor is that you have someone you can ask for helpful information and unbiased opinion. You can pick your real estate specialist's brain about anything involving your home search, from state zoning rules to local amenities and ideal contractor options. Realtors can also provide an objective point of view on the best approach for your property or transaction-related decisions.
Realtors Expand Your Search Power
If you're a buyer, a realtor can provide a streamlined system that shows all active listings that fit your criteria and alerts you when new ones appear on the market. Using said platform saves you time and makes it easier to find suitable homes, as you no longer have to manually scout for viable properties through various channels.
Realtors Keep You Up-to-Date
Even with prior experience in property buying, state laws and regulations change over time. If you're planning a purchase soon, there's a chance you won't be as well-versed in every relevant rule as you'd expect to be. As experienced specialists, realtors can keep you up-to-date on real estate laws, zoning rules, and various legal matters.
Realtors Work With You During Negotiations
In a real estate negotiation, having a professional in your corner significantly increases your odds of getting optimal deals. With your best interests in mind, your realtor will bring up every topic during discussions, such as price and possession date, to ensure that the purchase agreement suits your needs.
Realtors Can Help You Through Emotional Moments
Sometimes, unexpected issues can threaten to derail what can be an excellent purchase. Should emotions cloud your judgment at any point, your realtor can provide objective yet genuine support so you can stay on track and close in on a solid deal.
Working With a Realtor Guarantees the Best Results
If you need help from real estate professionals, get in touch with Moss Realty for experienced and service-driven realtors in Gaston. Schedule a consultation today, and let us help you through your buying and selling process.