Benefits of Real Estate Listing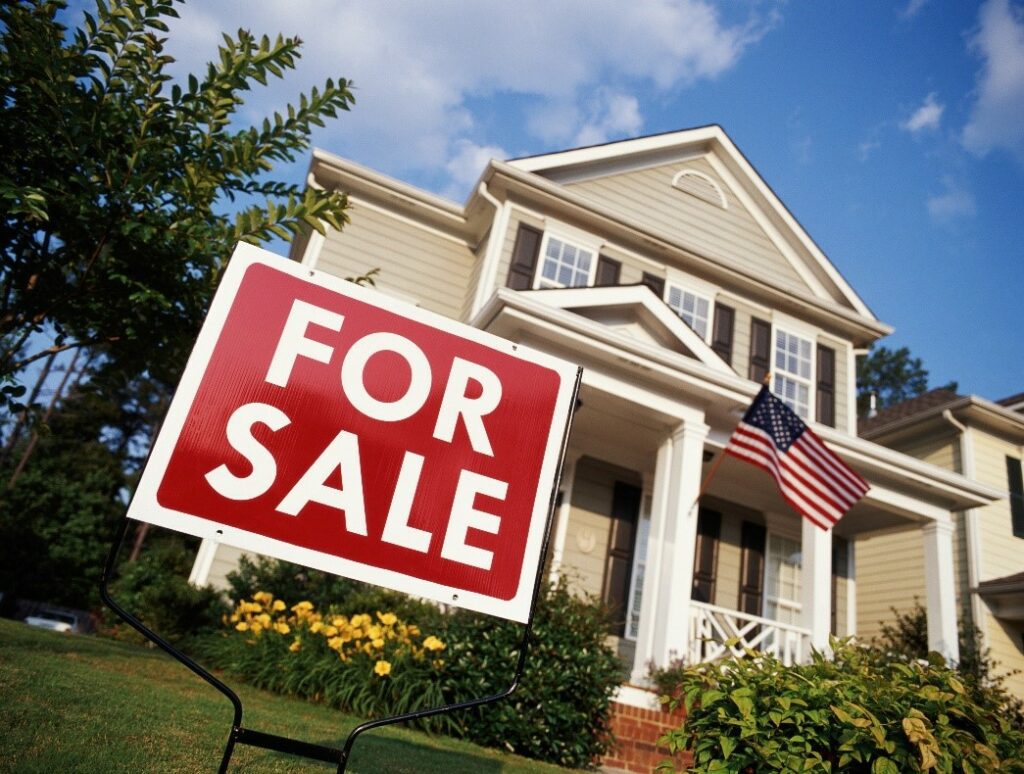 The primary aim of placing your property on the market is to sell it at a high price as fast as possible. To help you achieve this goal, a real estate agent or broker can provide their services and guide you throughout the process.
While you can sell your house yourself, there are many advantages to letting a realtor take charge of your sale. Opting for real estate listings is better than selling your property alone, as agents can provide the following benefits for you:
Realtors Can Sell Your Property Through Marketing
Your realtor or agent will handle most aspects of your sale, including marketing your property. To do this, they'll collect all the essential details such as your property's square footage, number of units, and available amenities. Designing ads to promote your listing is also a part of your realtor's marketing tasks, requiring them to obtain and use images of your property's interior and exterior.
Realtors Price Your Property Accurately
Their experience within and knowledge of the market gives realtors a solid grasp on how to put the right price on your property. The best rate will entice buyers, allowing you to sell at the highest price possible within a short amount of time.
Realtors Can Promote Through Their Network
You can use your realtor's network to expand your listing's reach. For example, your agent can send a mass email to their connections, which can help you find prospective buyers for your property.
Realtors Serve as Middle Men
Among their many roles, your realtor or agent also serves as a mediator between you and a prospective buyer. The core part of this duty includes coordinating and negotiating with a buyer or their agent about the price, showings, documents, and inspections. Having a knowledgeable middleman during real estate listings will make your life easier.
Realtors Can Host Open Houses or Showings
Scheduling open houses and showings give prospective buyers a closer look at your property. Your realtor or agent conducts these activities, and their proficiency in hosting your buyers can lead to a successful sale.
Realtors Can Get Genuine Feedback From Potential Buyers
A buyer will likely say their true feelings about your home to your realtor or agent. In turn, you and your realtor can use these opinions to adjust your listing and improve it to address criticisms.
Realtors With a Niche Deliver Better Results
Hire a realtor who specializes in particular listings to get optimal results for your sale. Some real estate agents focus on single-family homes, multi-family units, condominiums, commercial buildings, and historic houses.
If you need help with real estate listings, always work with trusted agents in Gastonia. Reach out to Moss Realty today and let us help you manage your property. Whether you're selling or buying a home, we'll ensure that the entire process goes smoothly from start to finish. If you want to learn more about what we can offer, check our resources page for more information.