Benefits of an MLS or Multiple Listing Service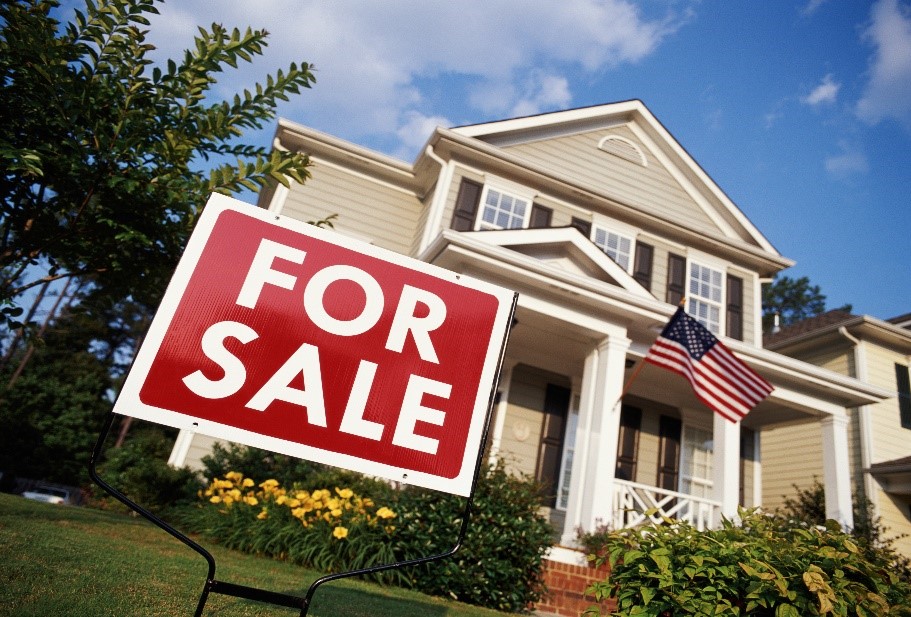 An MLS is a book or electronic database that is used by real estate brokers and agents to exchange data and information about properties and appraisals. It allows the brokers and agents to see each other's listing of properties for sale with the goal of finding potential homebuyers.
The listing realtor and the selling real estate agent benefit from using an MLS by consolidating information and sharing commissions. In addition, an MLS provides other advantages. Here are some of them:
An MLS Makes the Agent's Job Easier
Real estate agents and brokers who are members of an MLS can quickly and conveniently search all the properties for sale by other participating agents. Without such a database, they will have to manually browse several websites and contact their colleagues to find available properties in the area, which can be challenging and time-consuming.
An MLS Presents the Rules and Best Practices of the Industry
An MLS can be very beneficial, especially to rookie real estate brokers and agents. Learning the ins and outs of the industry can be difficult.
Fortunately, the MLS sets out the general rules and best practices that newbie real estate agents and brokers need to know to succeed in their chosen careers. It also allows them to learn from seasoned professionals who are knowledgeable about the local housing markets.
An MLS Can Be Helpful to Both Homebuyers and Sellers
If the property for sale is added to the MLS listings, it will certainly gain more exposure. Chances are, the seller of the house would have more potential buyers. That said, they might be able to sell their property faster and at a fair price.
As for the buyers, the MLS can help find the perfect house for them. Through such a database, real estate agents can easily search homes by area, price range, or the number of bedrooms that fits their client's needs.
Contact Moss Realty Now for Expert Assistance!
Moss Realty is part of the Carolina Multiple Listing Service or CMLS. So, if you need more information about MLS, don't hesitate to contact our experts. And if you're planning to purchase or sell a property, our agents can help you, too. Call us now at (704)-865-5555 to schedule an appointment and meet our agents!