Thomas Brown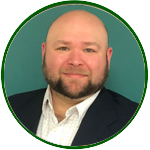 Thomas is native to Gastonia. Where he resides with his wife Allison and their son, Lincoln. Thomas has
been a Magistrate Judge in Gaston County since 2012, this gives Thomas a special knowledge and love of
this community. Thomas is dedicated to providing superior customer service while helping you purchase
or sell your home.